Welcome
A true conference experience for franchise brokers & entrepreneurs
In life you have a choice, you can do the bare minimum to get by, or you can go the extra mile. Going the extra mile is harder. It is more challenging. But when you commit yourself- you experience the wonders of an exceptional life. Going the extra mile is a way of life that leads to the biggest rewards, achievements, purpose, passion, pleasure, and ultimately joy.  
Join us this November as franchise brokers and franchisors as we work together and decide how we can go the extra mile for our franchise buyers, your businesses and for you.
Location
Omni Orlando Resort at ChampionsGate
---
As a Franchise Broker member of the FBA you cannot miss this year! You'll begin your adventure into what it really means to be a member and dive head first into how you'll be separating yourself from other consultants.
---
---
---
As growing franchise businesses it's important to attract the right people to your business. We at the FBA are committed to selling good franchises and providing you with the highest quality candidate and Broker experience.
"Wayne has dedicated his life to develop solutions and strategies that make a significant impact on the quality of people's lives and businesses.
In the past decade he has coached and trained over 6,000 entrepreneurs.
He was one of the top coaches for the #1 coaching company in the world, voted one of 30 under 30 top Realtors in the nation by Realtor Magazine and one of the top 50 Real Estate Coaches in America.
Wayne's passion is to empower people like you to actively engage and participate in their own transformation and success to Be Their Own Hero."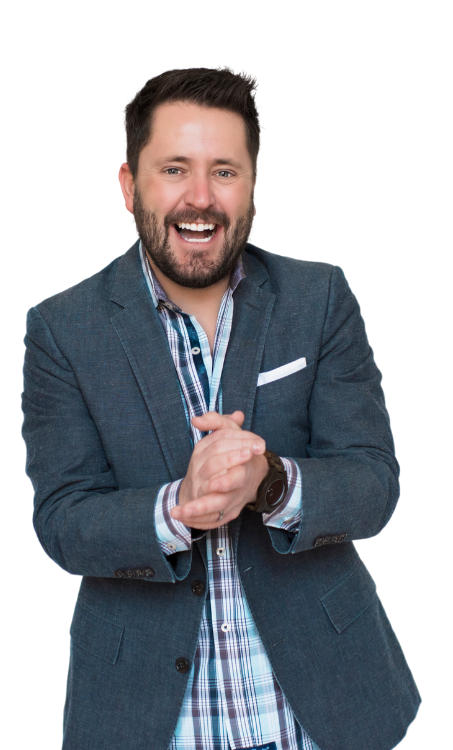 ---
Omni Orlando Resort
At ChampionsGate
The FBA has secured a group rate for your convenience. Hotel room reservation requests is available by clicking the button below.
"Surrounded by 36 holes of championship golf and 15 acres of recreation, this Four Diamond resort is one of the nation's premier golf, meeting and leisure destinations. In addition to world-class golf, the resort offers a signature spa and sparkling pools, making it the perfect getaway for adults and children alike.
With easy access to area attractions like Walt Disney World®, Universal Studios and SeaWorld, guests get to enjoy all that Orlando has to offer, Omni Orlando Resort at ChampionsGate is the perfect destination for your luxury Florida escape."
click here to book your hotel reservation
---