Express Employment Professionals is a Bronze Sponsor!
The FBA is proud to announce that Express Employment Professionals will be a Bronze Sponsor at the 2015 International Franchise Brokers Conference & Expo!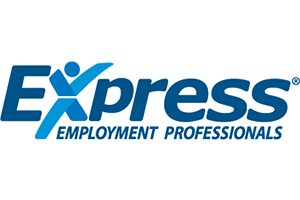 Express Employment Professionals offers a full line of staffing services (Temporary, Flexible, Evaluation/Direct Hire, and Professional/Contract Staffing) and HR Business Solutions to individuals and businesses.
Express franchisees have average annual sales per territory of $5.6million in the U.S. and $3.6 Million in Canada. This is an incredible ROI for our 700+ franchised locations.
Express was named as a "World-Class Franchise" by the Franchise Research Institute in 2013.