Expense Reduction Analysts is a Bronze Sponsor!
The FBA is proud to announce that Expense Reduction Analysts will be a Bronze Sponsor at the 2015 International Franchise Brokers Conference & Expo!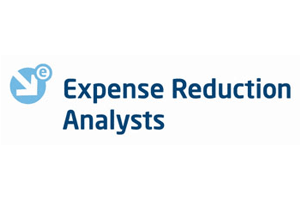 Expense Reduction Analysts (ERA) provides purchasing and supply management expertise to businesses across all industry sectors. ERA helps client organizations reduce on-going business expenses, including indirect expense categories such as those for; printing, freight, insurance, temporary employment, small package freight, telecommunications, janitorial service, office supplies and so forth. ERA has reviewed over 100 cost categories worldwide. Typical clients have revenue between $20 ml – $250 ml. ERA offers a comprehensive training and support program. Utilizing the best of ERA's combined experience, gained from delivering thousands of cost saving projects over many years, the training will empower you with the techniques and knowledge to enable you to sign clients and deliver successful profit-improvement projects.
Professional Benefits.
Business to business client model.
Prospective clients from any industry.
Use past/current skill sets and contacts.
Operate own professional consultancy.
Build your own practice within a practice.
Be part of a global network of professionals.
Investment Benefits.
Low investment.
No inventory or overhead.
No employees required.
Customer service business, not a transactional business.
Lifestyle Benefits.
Home office based business (or small office if preferred)
Operate during normal business hours.
Able to put work-life balance into your business.
Work with high level professionals (clients and consultants).
Our Franchisees do not need industry specific experience.