We are Committed to Putting on a Safer Experience
The health and safety of exhibitors, attendees, and our own people will always be our top priority. We have been working with the venue and the local authorities to keep up-to-date on all safety requirements and will continue to release information as additional guidance is provided.
Below are the guidelines and protocols FBA will implement in order to keep our members safe.
Covid Safety - Omni Resort
For the safety of all of our attendees, the FBA has hired Omni Resort to conduct a full COVID cleaning with an Ecolab Electrostatic Sprayer each evening before the next day's events. In each room the conference will be held will be professionally sanitized before the use of the room the next morning.
To learn more about this style of sanitation, you can click here.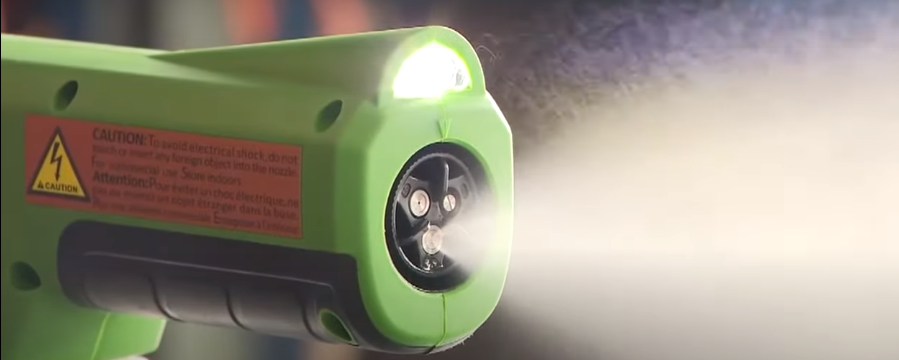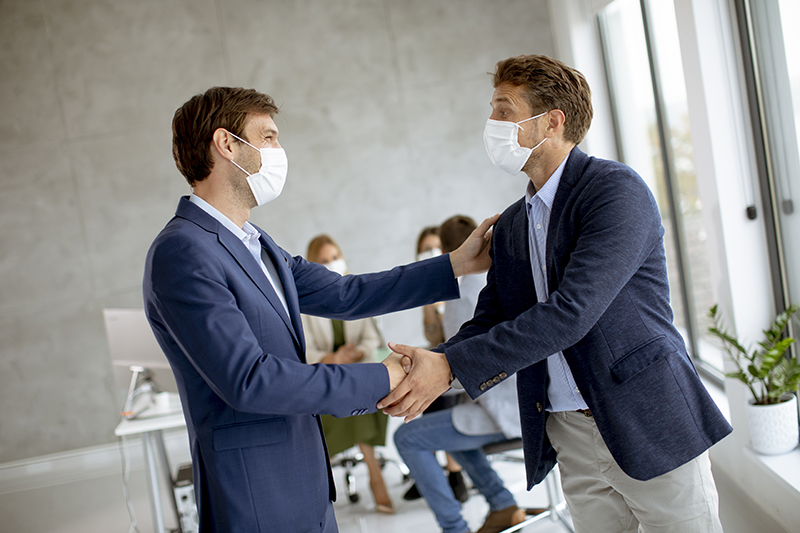 Face masks are optional but are
recommended
.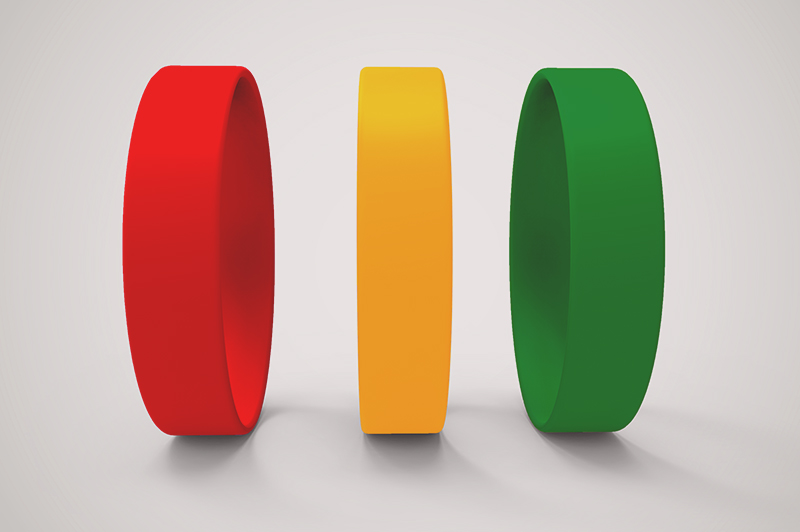 Red - Greet from 6 Feet
Yellow - Elbows Only
Green - Handshakes & High Fives Approved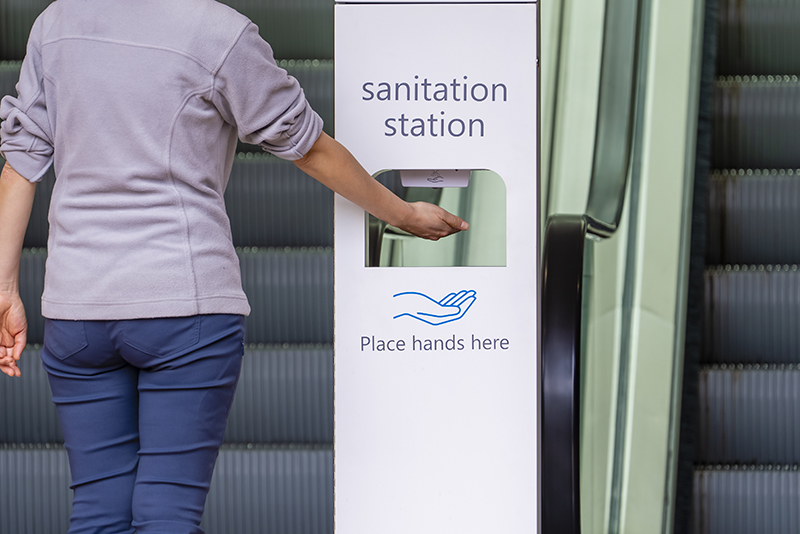 Hand sanitizing stations will be available throughout the event and in public spaces.
Public spaces and exhibit halls will allow all to practice physical & social distancing.