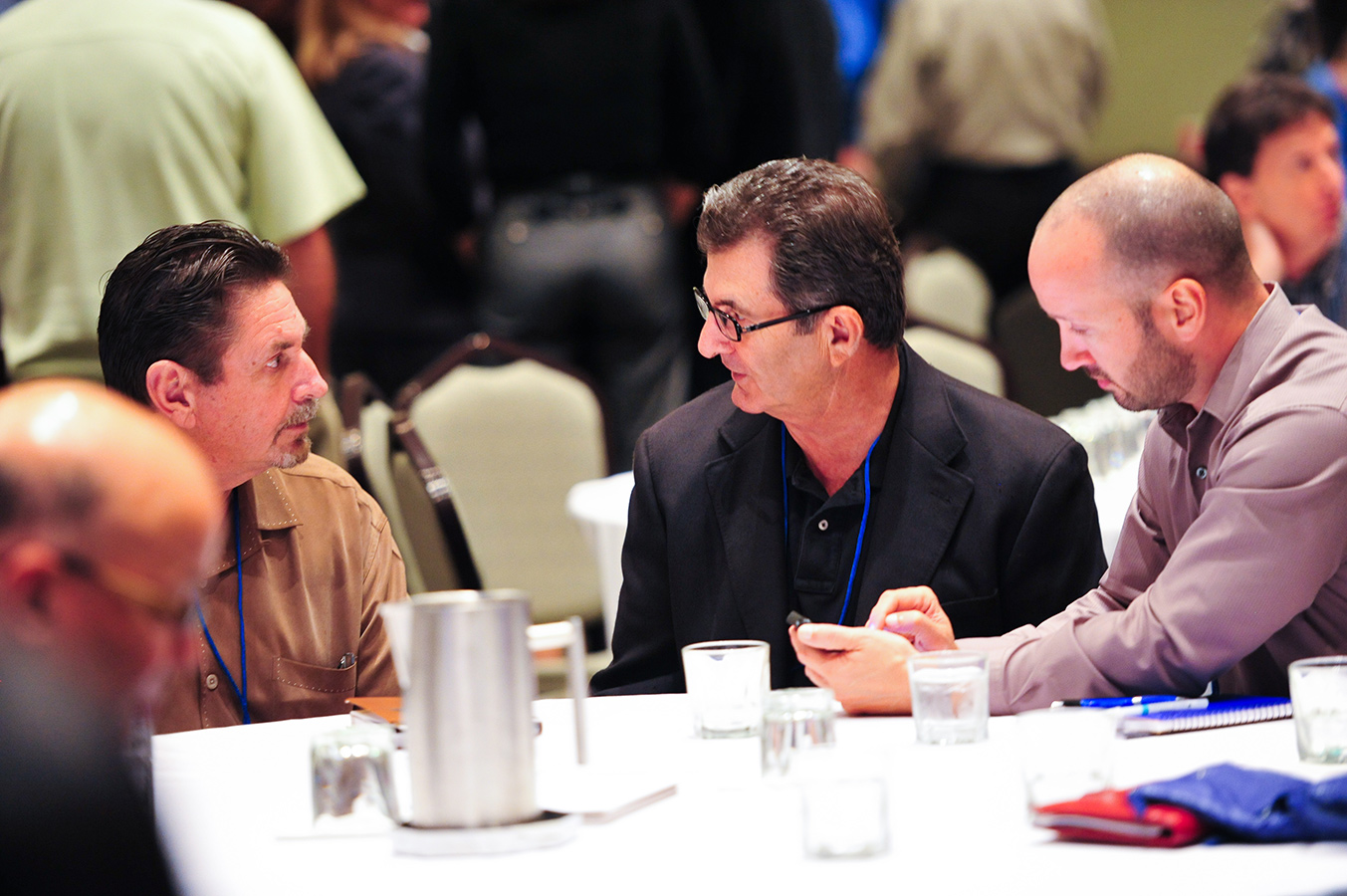 Liquid Capital's Incredible Vision – 2012 Silver Sponsor
Liquid Capital was started with an incredible vision in mind.   Three men came together to collaborate on a totally unique opportunity.  With theToronto skyline as their view, they sat together brainstorming on all the ways they could help people achieve financial success.
They all had volumes of experience in the financial sector and had been wildly successful themselves.  They knew from their experience how to turn money into more money.  They understood the power of compound interest and how to invest with the lowest risk possible.
They imagined a world whereby people could easily access capital to grow their existing businesses.  They envisioned an opportunity in which they could show people how to take their money and turn it into assets that continually generated more income.  They imagined financial freedom for people.  They wanted to change the world.
And collectively, these brilliant minds created what they envisioned that day.  They created something so powerful, something revolutionary and something that offered the best gift to the world, financial freedom.
They created the Liquid Capital Franchise System.
 The Liquid Capital franchise is the total package.  It teaches its Principles how to let their money work for them.  It shows them how to help people in their community achieve financial freedom.  It opens the box of opportunity, so that entrepreneurs have a better chance of succeeding.   It gives Principles true fulfillment in knowing the impact they had on the lives of the people they helped that day.
Principles are put into a business where they don't have a lot to manage other than their relationships with Investors, Bankers, Financial Experts and Business Professionals.  The back office administration is almost completely handled by corporate.  Principles get to experience the best parts of business ownership without all the hassle.
This franchise is so revolutionary; the competition is minimal and fragmented.  Liquid Capital has developed a finely tuned, proven system that allows it Principles to do what they do best, pamper quality clients and create daily financial victories.
With over 35 years of experience and over 70 Principles raving about this opportunity, now is the time to take advantage of this.  The best franchises sell quickly.  Join us in the vision to create financial freedom for yourself and those clients you will help daily.