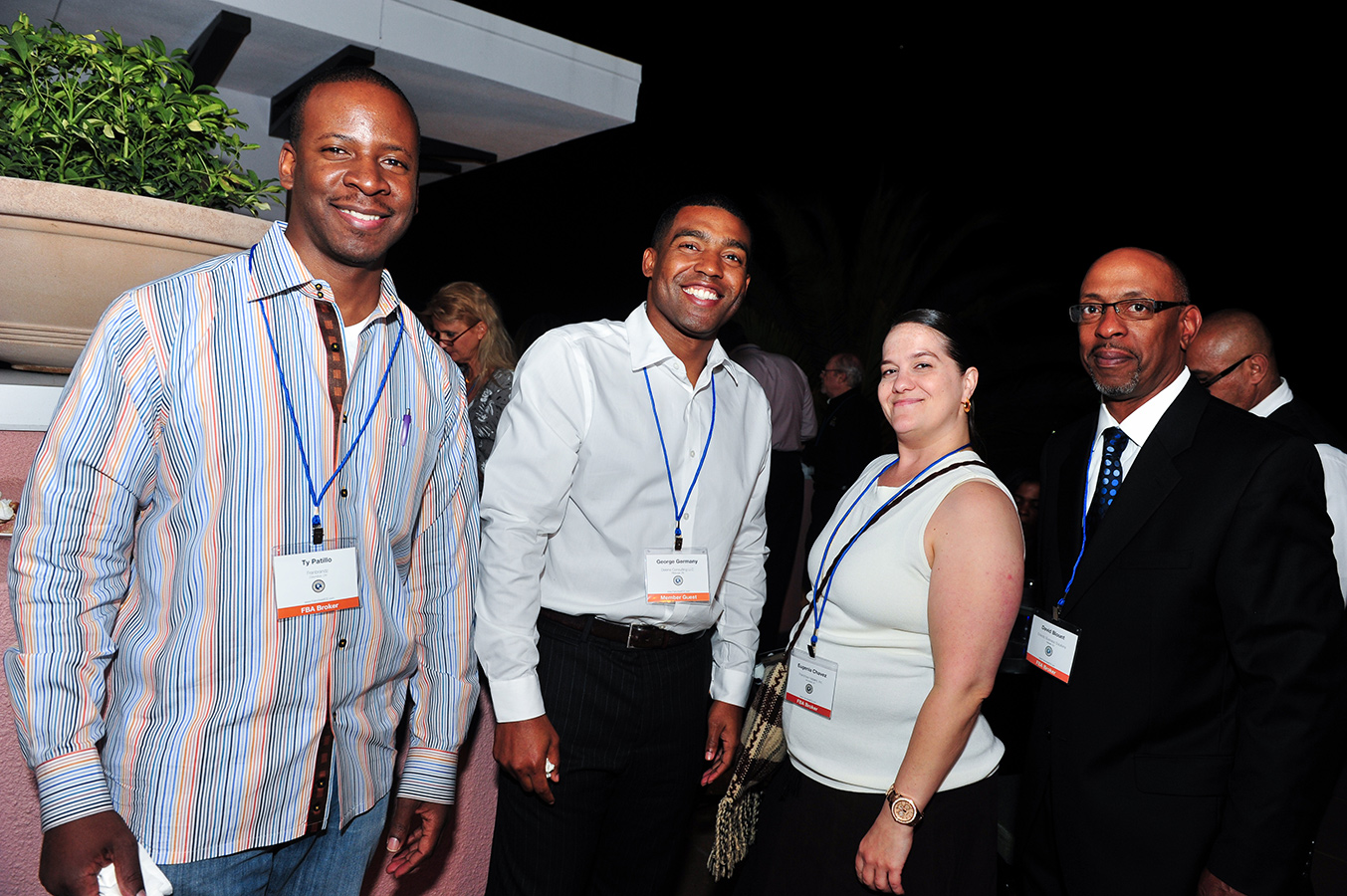 Express Employment Professionals – Silver Sponsor
At Express Employment Professionals, they embrace a culture of success.  With a massive state of the art building as their headquarters, they use the training centers throughout as incubators for successful franchisees.  They train Express franchisees on the guarded secrets of business success.  It is a logical formula that has been proven repeatedly throughout their 550 franchisees.  After this intensive training and rehearsal stage for 3 weeks the franchisee leaves with appointments in hand and a confidence they never knew possible.
They return to their local office and begin meeting with willing sophisticated clients that need their help.  They become a trusted advisor to Supervisors, Officers, HR Professionals and Mangers.  They spend their days nurturing relationships with these clients and helping potential employees find security through a job.
The back office administration is made easy through the workload Express Employment Professionals corporate office takes on.  Franchisees work business hours creating a sense of balance most business owners don't have.  They give the franchisee freedom to live a normal life with big earnings potential.  The average franchisee in 2011 earned $4 million dollars in revenue, almost double (in the worst economy) from 2 years prior ($2 million in 2009).
With 29 years of experience, a track record of an 80% success rate and a culture that inspires people daily, Express Employment is a company that any potential business owner would love to be aligned with.  They are rebuilding American and the people in it every day.  Now is the time to join the Express Employment Family and start making a difference in your community, your country and your life.  That's what we call purpose.