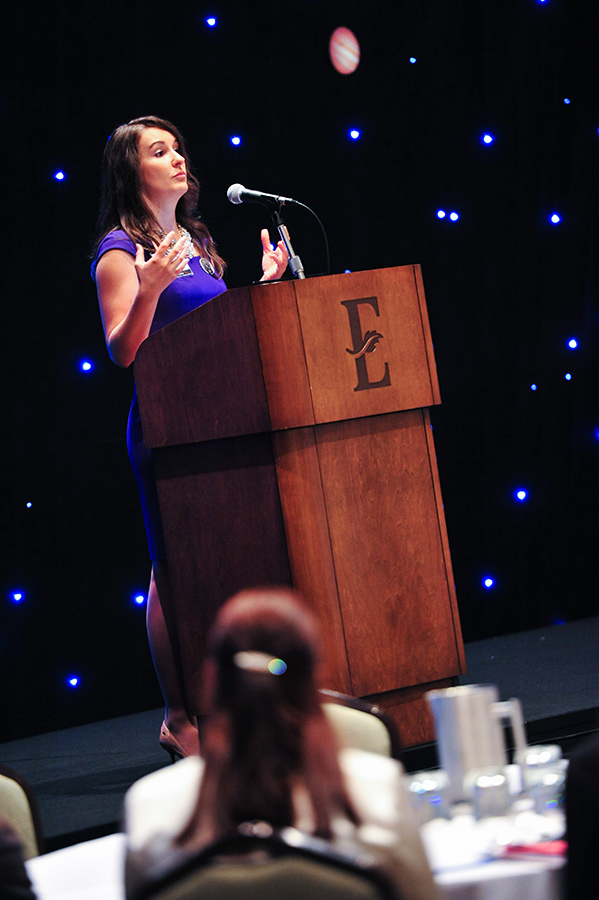 Restoration1 has a Spirit of Determination – 2012 Platinum Sponsor
Andor started his life as a poor child from Hungry.  He started with nothing.  As he looked up to his parents and saw the struggle on their faces, he decided this was not the life for him.  He knew there was more to it than this.  He made a commitment to himself to do better, achieve more and become someone his parents would be proud of.
He came to America, the land of opportunity, 15 years ago.  With nothing more than a spirit full of determination, he began to create his legacy.  Each day he worked tirelessly towards building relationships with successful people, building his marketing and sales skills, and building his knowledge of business.  Having seen his parents struggle to get by, he was no stranger to hard work.
After several years of observing business owners and working hard, he used the only assets he had, his mind and his spirit, to find a way to start a company.  Within only 3 years, he was generating over a million dollars in revenue annually.  To Andor, failure was not an option; succeeding was his only choice.  Then he began to realize that he had done it.  He had beaten the odds and created an incredible business.  That's when his next passion ignited.
Having overcome great trials and achieving so much so quickly, he became filled with a burning desire to give other people the opportunity and success he now had.  He embarked on a journey to replicate his success so that other people who were full of determination would have something to be determined about.
He was in the business of restoration with a company called Restoration1.  His model has been so successful that it has been overwhelmed with work and has had to add a truck a month in order to fill all the jobs.  It is a business whereby the customer has experienced some disaster.  Their property has been flooded, covered in mold, damaged by smoke or worst of all caught on fire.  This is their asset, their home or their office, their property and the things inside it are all at risk.  It is a very emotional and stressful time indeed.
The franchisees for Restoration1 know this.  They come in and take all the responsibility of the repair and clean up, including dealing with the insurance company.  They allow the property owner to feel relief.  They base their business on an incredibly effective referral system.  This is a customer of a trusted referral source and therefore the franchisee will do the best job for the property owner creating a perfect synergy for everyone involved.
You can always tell where a company will go by the leadership within it.  When a person like Andor is leading this Franchise, nothing short of incredible things can happen.  The proof is the victories that already have happened.  Andor gets behind his people and gives them his gift of opportunity, but more importantly he gives them the gift of success.